How can innovative delivery make our world a better place?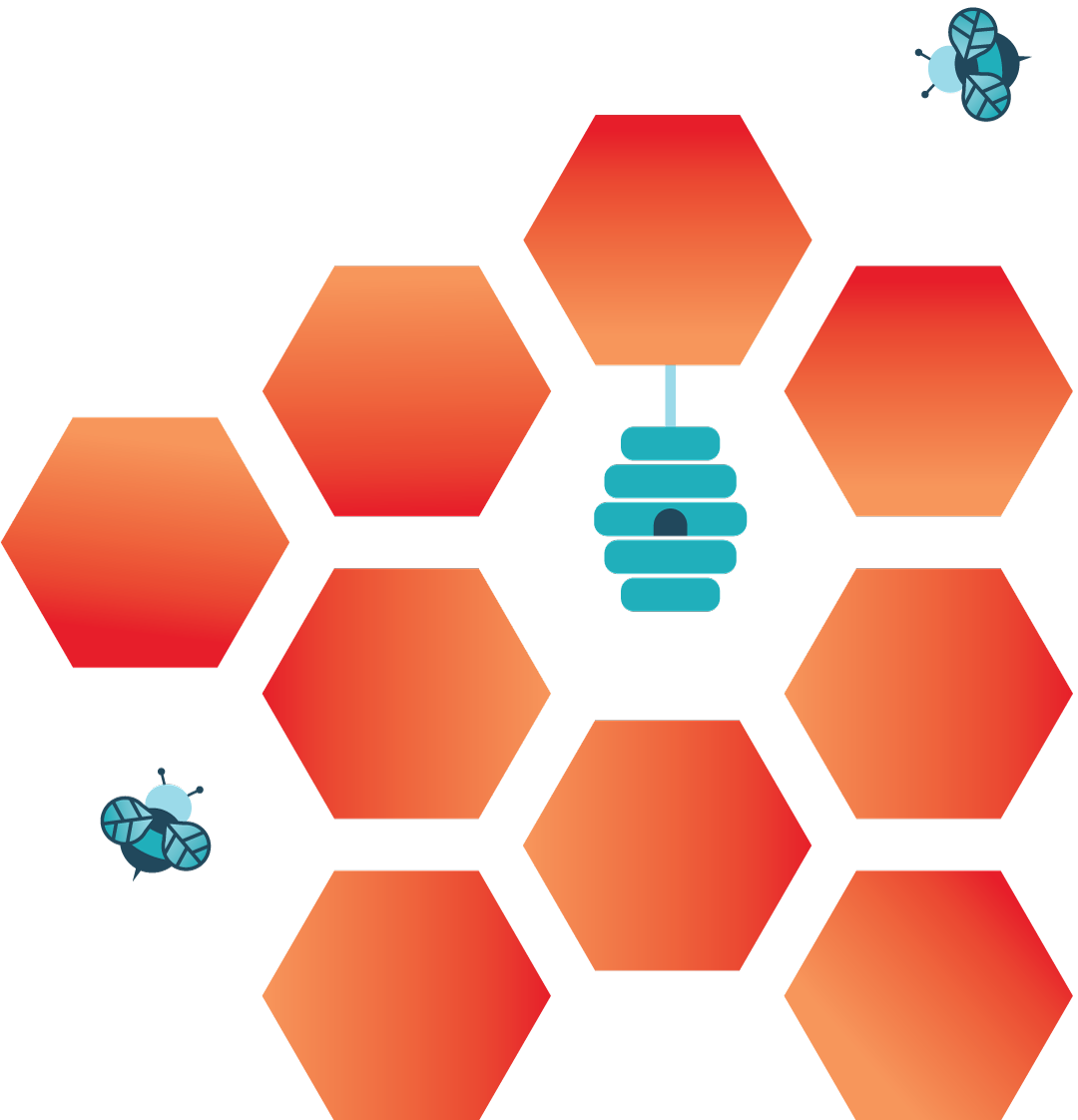 Thank you for everyone who took part in Better Worlds 2020 – presented by AgileAus.
Special thanks to the speakers for inspiring us to enable better work, better workplaces and better worlds!

Better Worlds 2020 – presented by AgileAus, Wednesday 19 September 2020, Melbourne
How can we nurture flexible, adaptive and humane organisations?
How can a change of mindset help to eliminate waste and deliver the outcomes that really matter to us as individuals, families and communities?
The inaugural Better Worlds 2018 Conference is a one-day, single stream forum managed by the team behind the AgileAus Conference. Every year, AgileAus attracts over 1100 individuals who are keen to ignite their organisations to change the way they work for the better. We have noticed a strong appetite in the community to make a real difference with Agile.
Better Worlds 2018 will spotlight stories of innovative delivery that are making a tangible impact across government, education, health and for purpose organisations.
Key takeaways:
Gain the tools to create a measurable shift in your team's mindset.
Become better equipped to respond to change and uncertainty.
Discover how to embrace experimentation and solve problems collaboratively without depleting your workplace's resources.
Build the value of your organisation while maintaining, at your core, a mission of positive social change.
Hear from peers about better ways of working to lead service delivery.
Accelerate your Agile transformation; no matter what stage you are at!
Come along and be inspired by the ideas, opportunities and processes that are making Better Worlds with Agile!

To be held at Australian National Maritime Museum's Lighthouse Gallery, Agile Better Worlds will be surrounded by water views and a stunning CBD backdrop.
Stay in the loop
To receive updates about Better Worlds or AgileAus events and be subscribed to the mailing list, send us an email with your first name, last name and email address to info@betterworlds.com.au.