Better work, better workplaces and better worlds!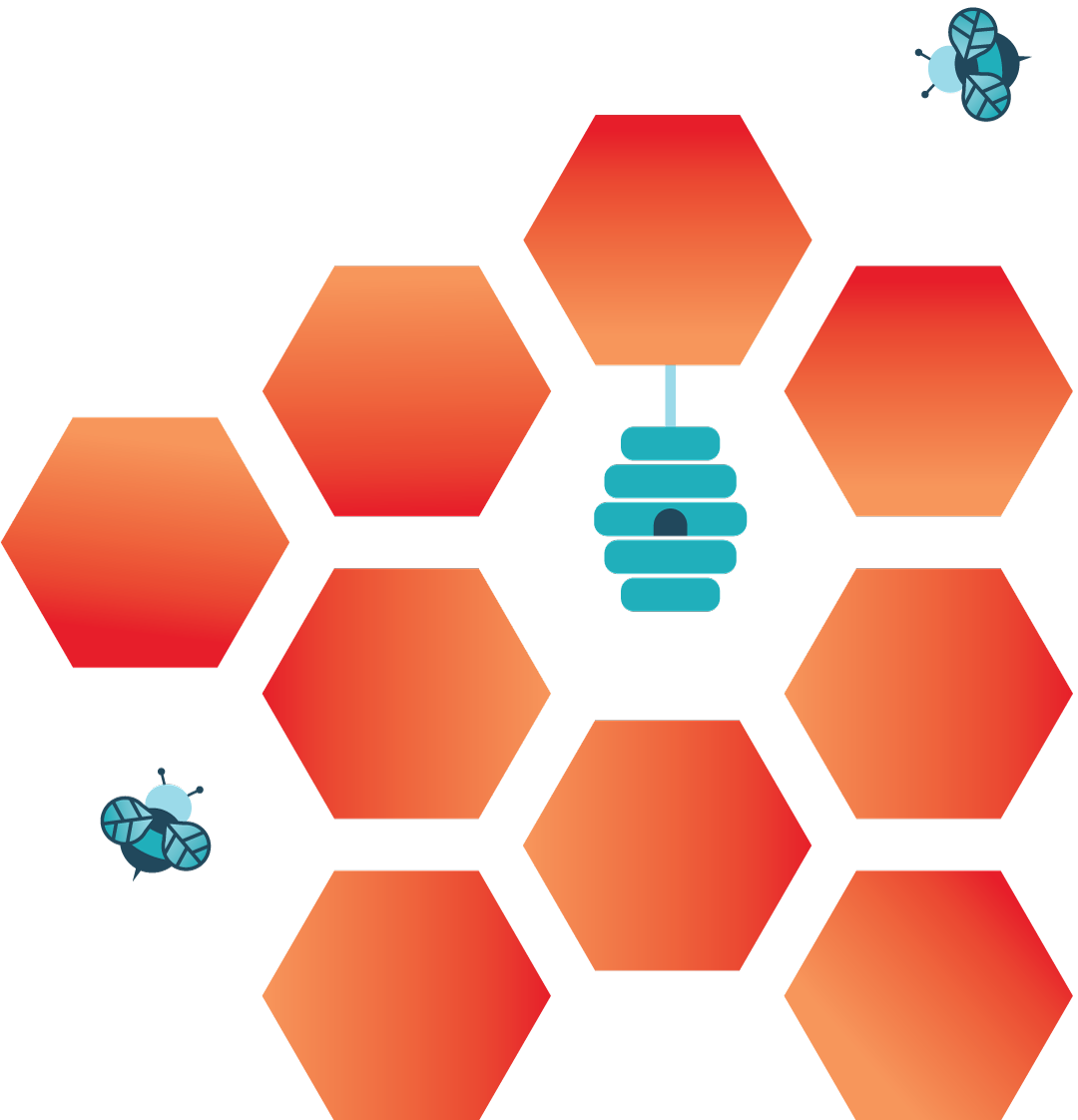 Presented by AgileAus – Better Worlds 2020 will spotlight innovative delivery that is driving outcomes across government, health and for-purpose organisations.
This one-day forum invites curious minds to explore what better ways of working can offer the world and how organisations can embrace Agile to deliver products and services that have real impact!
Attend Better Worlds 2020 to share, explore and get inspired by your peers!

How can we nurture flexible, adaptive and humane organisations?
How can innovative delivery help to eliminate waste and deliver the outcomes that really matter to us as individuals, teams and communities?
The second Better Worlds Conference is a one-day, single stream forum managed by the team behind the AgileAus Conference. Every year, AgileAus attracts over 1000 individuals who are keen to ignite their organisations to change the way they work for the better. There is a strong appetite in the community to make a real difference with Agile.
Better Worlds 2020 will spotlight stories of innovative delivery that are making a tangible impact across government, education, health and for-purpose organisations.
Over a jam-packed, interactive day, like-minded peers who are sparking real change through their work – some of them in the face of limited resources and complex stakeholders – will come together to share stories and learn in a welcoming setting.
Key takeaways:
Gain the tools to create a measurable shift in your team's mindset.
Become better equipped to respond to change and uncertainty.
Discover how to embrace experimentation and solve problems collaboratively without depleting your workplace's resources.
Build the value of your organisation while maintaining, at your core, a mission of positive social change.
Hear from peers about better ways of working to lead service delivery.
Accelerate your Agile transformation; no matter what stage you are at!
Come along and be inspired by the ideas, opportunities and processes that are helping to create Better Worlds!
To be held at CBA in Darling Square, Agile Better Worlds is situated with all the CBD's conveniences within reach
Shop C4, Darling Walk
1 Harbour St
Sydney NSW 2000
Stay in the loop
To receive updates about Better Worlds or AgileAus events and be subscribed to the mailing list, send us an email with your first name, last name and email address to info@betterworlds.com.au.